Xiaohongshu boutique cafe
"We believe that when the cafes are busy, the hustle and bustle of Shanghai will come back."
On June 11-12, 2022, Xiaohongshu, together with more than 100 cafes and 480 stores in Shanghai, delivered 250,000 cups of coffee to customers every day. Ocean Grounds was honored to be invited to this event, and said "Long Time No See" to the fans who received the coffee. Many fans and bloggers came to Ocean Grounds, a boutique cafe located in the most popular restaurant area of Shanghai. Sitting at the indoor bar or outdoors in the sunshine, they enjoyed this cozy space with its inviting coffee scent, took Instagram-style photos and videos, and regained a sense of tranquility.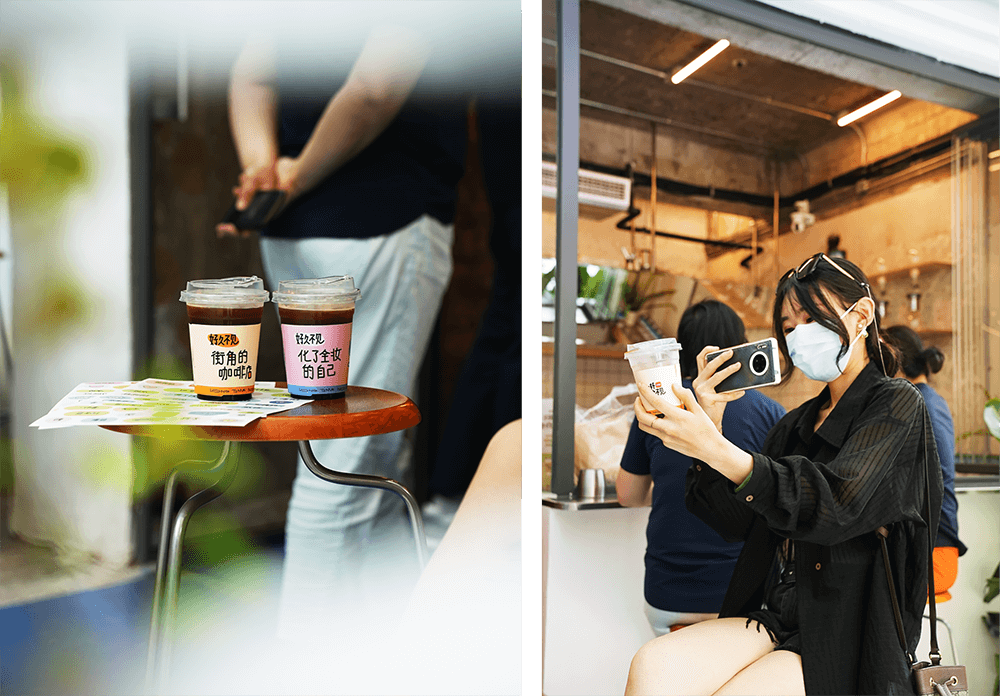 Address: East-1, 1/F, 888 Huashan Road, Changning District, Shanghai, China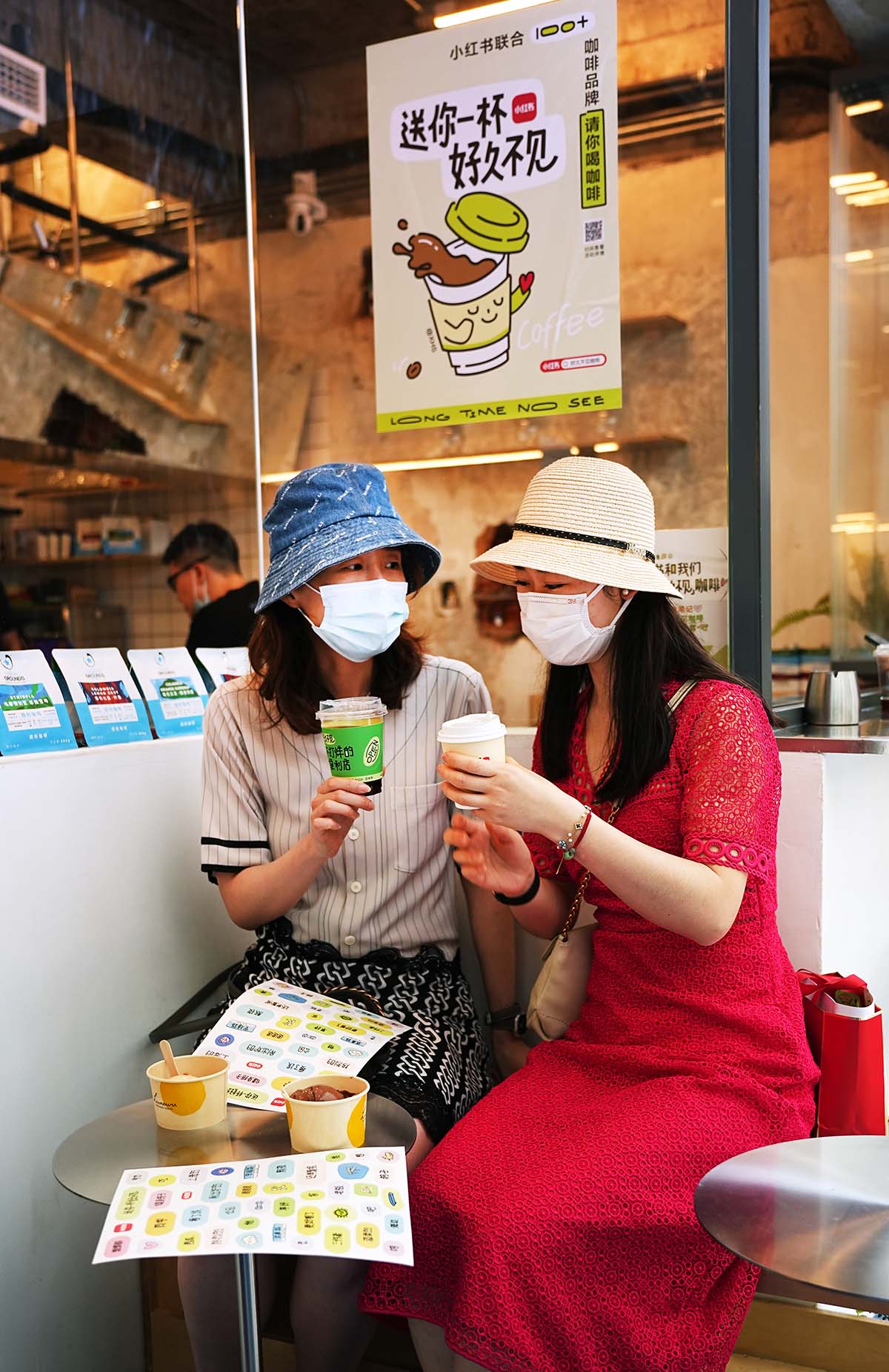 Please feel free to contact us if you are interested in our brand, products and services or want to get more details.
Please call the national retail and wholesale service hotline.
service@oceangroundscoffee.com