Yunnan Coffee Bean Competition
On June 30, 2022, under the guidance of the Yunnan Human Resources and Social Security Department, Yunnan Agriculture and Rural Affairs Department, Yunnan Commerce Department, Yunnan Committee of the Communist Youth League, the CPC Pu'er Municipal Committee and the Pu'er Municipal People's Government, and with the full support of many organizations, sub-contest sites, judges and sponsors, Yunnan International Coffee Exchange Center and Pu'er Coffee Association jointly organized the Yunnan Coffee Bean Competition.
As the official certification site of the Yunnan Coffee Bean Competition, Ocean Grounds are offering an opportunity for the Top 20 coffee beans for further cupping events. We hope that more coffee lovers taste the unique flavor of Yunnan coffee beans through this type of cupping event.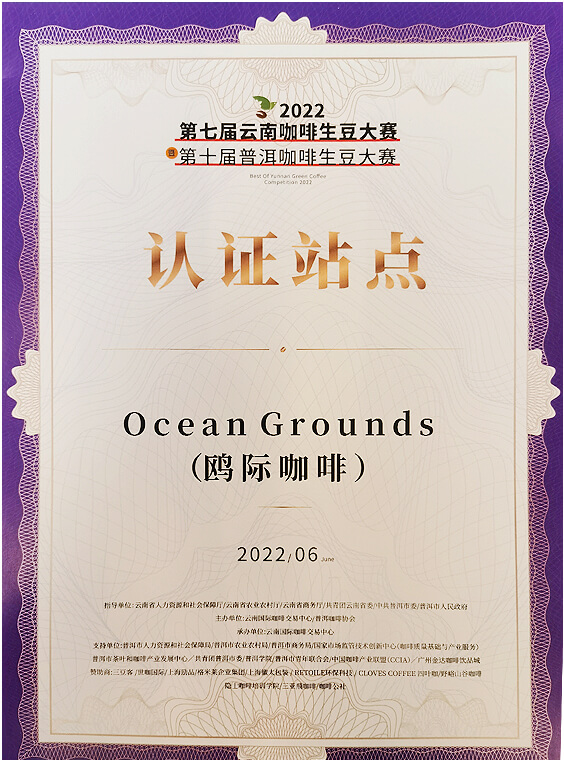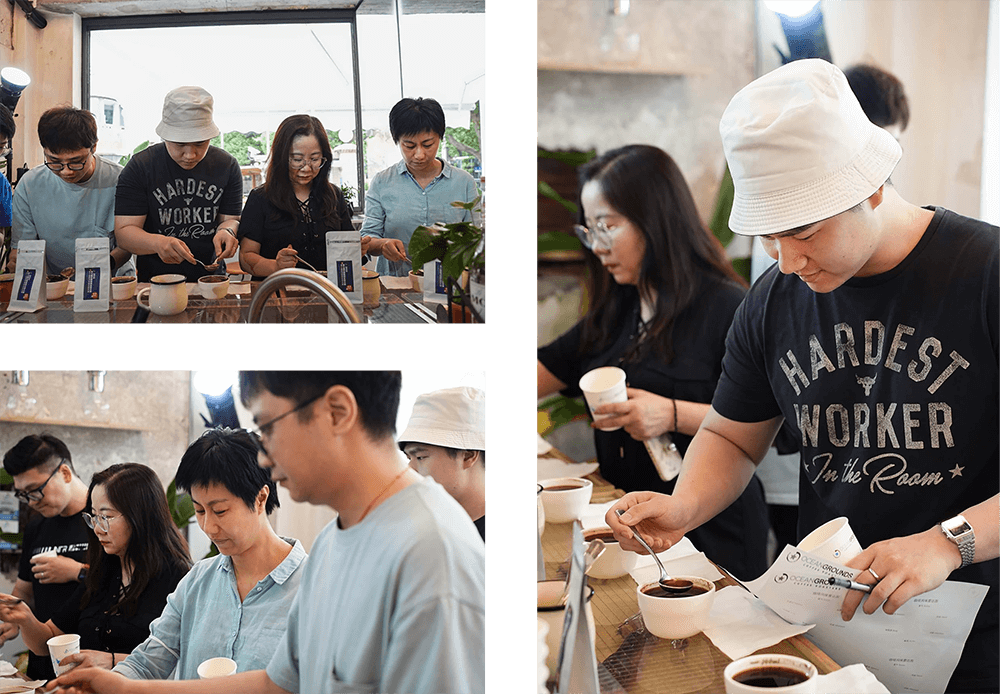 Please feel free to contact us if you are interested in our brand, products and services or want to get more details.
Please call the national retail and wholesale service hotline.
service@oceangroundscoffee.com